WHAT IS PAINTING BY NUMBERS & HOW DOES IT WORK?
Painting by Numbers is an approach (with a kit) that allows people even with no knowledge about painting to paint all kinds of masterpieces by themselves. Painting by Numbers divide a picture into sessions, each marked with a number that corresponds to a particular color.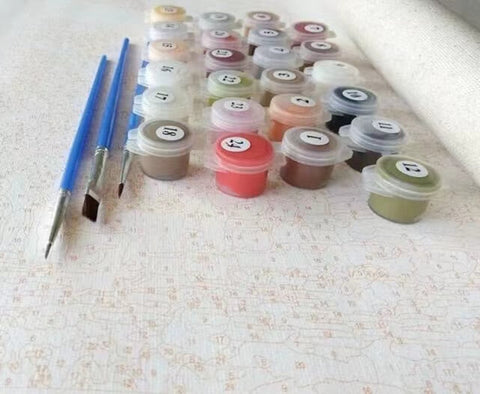 Simply painting all outlined and numbered sessions with the corresponding numbered paint provided in the kit, and ultimately the picture emerges as a finished beautiful masterpiece, even if you've never painted before in your life!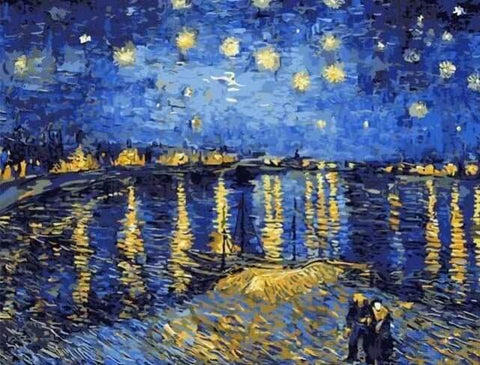 Try to paint one color at a time and clean the brush before you start next color.
The outlined and numbered sessions are printed on high quality canvas, and the premixed paints as well as the paint brushes you need to complete the painting are always included in the Painting by Numbers Kit.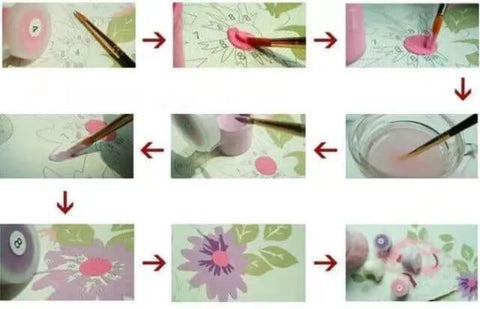 Betty Boop Diamond Paintings
WHY CUSTOMERS CHOOSE OUR COMPANY?